Are you lucky to live by a large park and about to invite friends over? If they've never been to that place, they'll have trouble finding you there. Whether you are holding a party or having a picnic, gathering together is made easy with ARoglyph.
Imagine you are having a gathering in a park that takes an hour of walking to cross left to right, and another hour top to bottom. While you may know exactly where that picnic area is and how to find it, can you say the same for everyone else you invited? Printed maps may not be enough, especially in parks covering large areas, while street maps are of limited use where no street and house numbers are available. Will your event start on time, or will you waste the next hour on the phone trying to guide everyone to the meeting point? Let's see how ARoglyph can help with its Pin and Share approach!
Pin
The first step is dropping a pin. Mark your current location on the map with just a tap!
Whether you are in the middle of the park or waiting by the entrance, your pin can be placed anywhere you are.
With ARoglyph, marking your location is as easy as tapping. You don't need street names or house numbers, and no map to scroll and zoom. The marks in ARoglyph save your current location. They aren't tied to a nearby street address, intersection or a landmark on the map. Just tap and pin. Like this: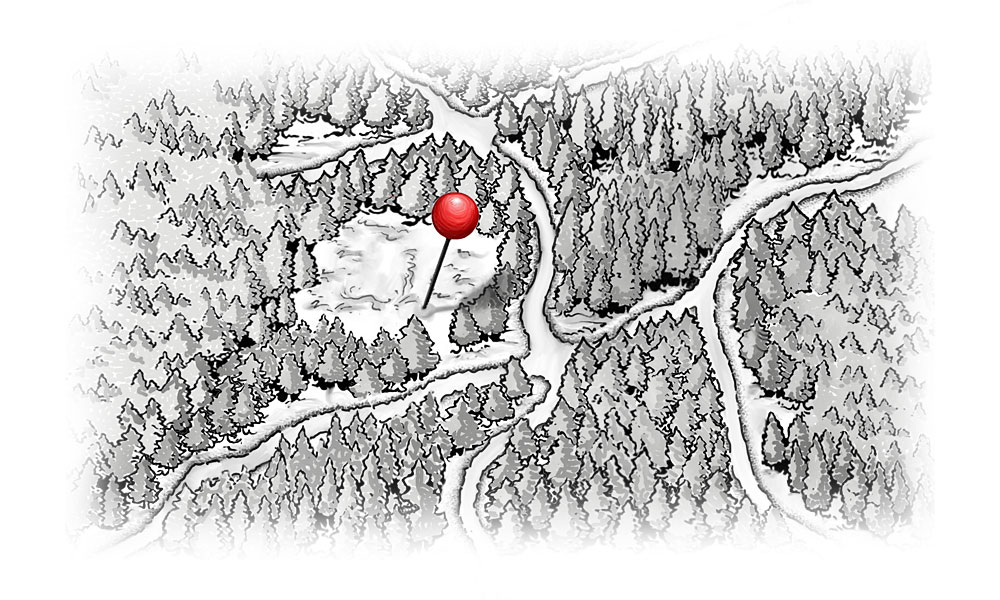 Share
The tool's one-tap sharing lets you easily share your mark with everyone you've invited.
Your contacts will see your mark the moment you share it with them or when they come close to the meeting point. From now on, they are on their way!
Not sure if they can find you without further guidance, or have a last-minute change of plans? No problem! You can enhance your mark with a spoken note, or a text comment, or maybe a photo of the place, or use all of the above!
Going Advanced
You can set your mark expire automatically when your event is over.
Expired marks are removed from your phone as well as from everyone you've shared it with. With ARoglyph, you control when your marks expire.
Want to add a word to somebody else's mark? ARoglyph makes commenting and rating marks easy. Just tap a mark and add your comment!
Download and use for free
ARoglyph is available on Google Play and AppStore. Download and start using today!
Holding a party in a park or having a picnic in the nature? Tap, pin and share your location to make your party easy to find for everyone invited! Mark a meeting point, add a picture or spoken notes and share with everyone on your list in just a tap!